NTI is excited to announce the opportunity to bid at auction on a restored, custom 1946 Ford Jailbar!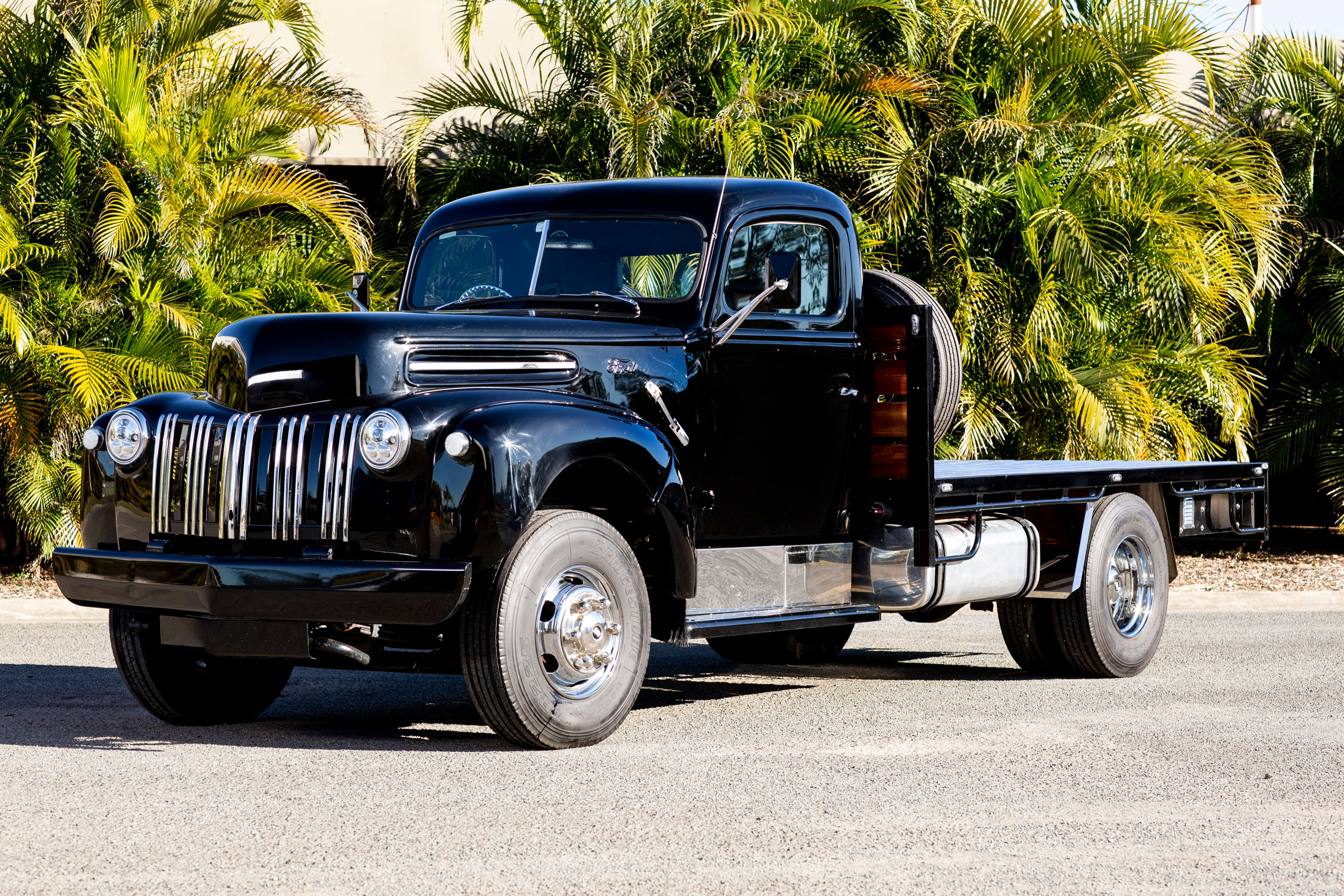 The big ticket item will be up for grabs as part of the Australian Trucking Association's (ATA) 2020 Trucking Australia online auction, open to anyone over the age of 18 in Australia.
The live auction will take place Wednesday 23rd September at 5:30pm AEST.
All proceeds from the truck auction will go to MND Australia for awarding the NTI Research Grant for 2021, in memory of our previous CEO Mr Wayne Paterson.
The truck is a culmination of dedication; a passion project with a greater purpose and comes complete with:
12 months insurance with NTI
12 months Roadside assistance
Transport to the nearest capital city on the east coast of Australia